Hanging Two Pence Bird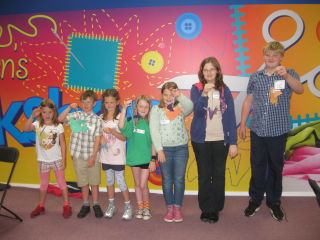 Thank you to Heather Chalkley for sharing this project from the 2014 Festival of Quilts children's workshops.


This hanging bird is weighted with a 2p piece inside the body to help it hang straight. See how many machine embroidery stitches you can use to decorate a colourful bird!


Related Documents
Hanging Two Pence Bird

Bird body template and instructions

Bird wings template