News from Region 2 - a fantastic 'room tidy' workshop!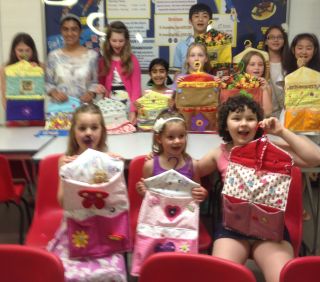 Twelve YQs and five volunteers got together on Saturday to make a useful 'room tidy'. They had a fun time and each project turned out very unique. Well done Region 2!


You can check out more workshops coming up in Region 2 here.