Polegate YQs in Region 2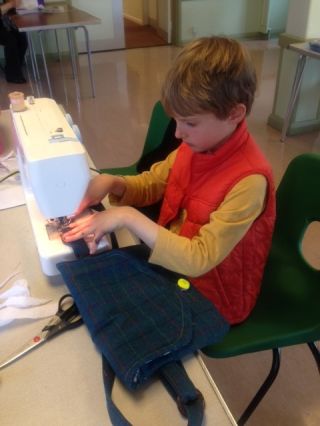 We had a meeting at Polegate yesterday, when we made message bags with eleven children and some wonderful helpers. All the children enjoyed their day and made lovely bags. There are some pictures below.
We will be having our next meeting 27the May when we will be continuing with our bed quilts .
By Sandra Pochin