YQ Project Index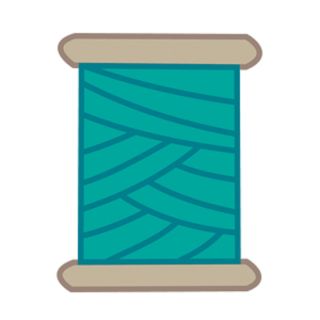 Use the alphabetical index below to search for titles of projects on the YQ blog. Once you have found the project you are looking for, look it up by the date of publication on the blog.


Please note this index does not include projects which were in the YQ Newsletter. We plan to include these projects on the website in the future.

If you have any questions or suggestions for how to make our growing list of projects more easily accessible, please contact the Young Quilter Project leader at yqpl@quiltersguild.org.uk or 01904613242.
Thank you!
Related Documents
Use this index to search for projects alphabetically, then find it by date of publication on the blog.