Summer fun projects!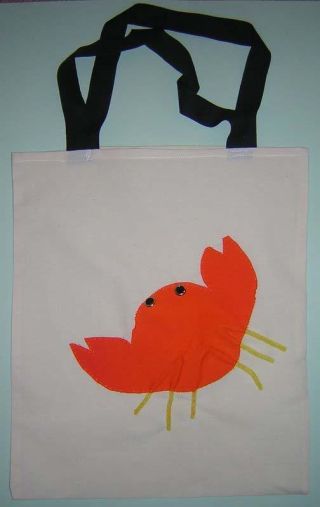 Here are some ideas of projects to make to get ready for school holidays and enjoying some sunshine!


Flip Flop Quilt - check out instructions for this unique quilt on the Quilt and Stitch website
Seaside Bag - make this clever crab applique for a beach tote bag!
Snazzy Seascape - be inspired by the landscape of wherever you go on holiday or somewhere closer to home
What other projects do you plan to make this summer? Send your photos to yqpl@quiltersguild.org.uk and we'll add them to our website to inspired other YQs!
Happy quilting!