Welcome to Ingrid and Helen at Guild HQ!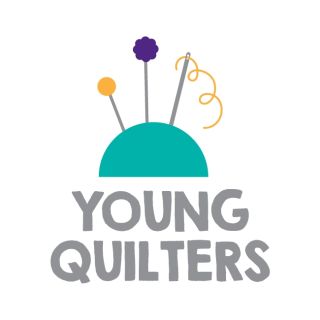 The YQ team at HQ is growing...I am incredibly pleased to introduce you to Ingrid Bale and Helen Vivian.

Ingrid Bale has taken on the role of YQ National Officer - Ingrid loves working with young people. She has just completed a textiles degree which included making quilts and has also taught adult dressmaking classes in York. Ingrid will be creating some wonderful projects for the YQ newseltter as well as supporting the YQ Reps around the regions. She joined us at the festival of quilts in August and enjoyed meeting many YQs at the workshops!

Helen Vivian has taken on a brand new role as the YQ Trustee! Helen will sit on a board of Trustees who make imporatnt decisions about the organisation. Helen is an ex-headteacher so has a wealth of experience working with young people, health and safety and education. Helen used to be Region 9's coordinator and worked really hard with her comittee to make Young Quilters a big sucess.

They can't wait to get started!