YQ membership form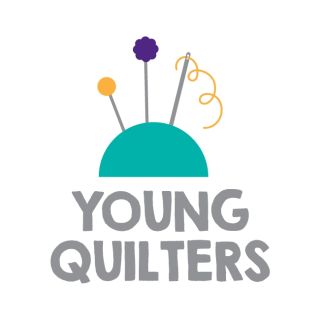 GDPR (General Data Protection Regulations) have special implications for children. Due to these changes, all young people aged 12 or under need a parent/guardians consent to be a member of Young Quilters. You can do this by downloading and completeing the YQ membership form below and following the instructions. Please make sure to complete the form in full including the date of birth and declaration section.
If your child is 13 and above, you can either download and complete the form below or ring the Guild office to give details and make payment. Even though you do not need to complete the declation section, we still need to know your childs date of birth so dont forget to include this.
If you would like to renew your YQ membership and we already have your consent (if 12 or under), you can do this by ringing the Guild office.
We are currently working on The Guilds website, soon joining/renewing membership will be available online.
Any questions please contact the Young Quitlers Project Leader: yqpl@quiltersguild.org.uk
Guild office: 01904 613242
If you would like to read our Membership Privacy Notice please click this link