Free Young Quilter membership!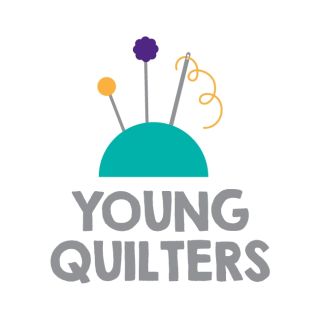 YQ membership is free!
If you are between 5 and 18 inclusive and enjoy sewing, dyeing, fabric painting or any kind of stitching, Young Quilters is for you. Young Quilters is all about having fun and being creative with sewing and textiles. New members will receive a digital welcome pack of resources via email. This will include:
the Young Quilter newsletter including fun projects, information, competitions and a chance for YQs to share photos of their quilts and sewing!
sewing projects designed especially for Young Quilters to try at home
sewing guides and tutorials
sew pals - just like pen pals we will pair you up with a sewing pal!
the chance to enter challenges and win exciting prizes
the opportunity to enter and exhibit quilts in competitions at the Festival of Quilts and our AGM conference
free fabric in the post! (once we return to The Quilters' Guild office after lock-down)
Join today by clicking here: https://quiltersguild.org.uk/members/subscribe
It's completely free, no cost!
We hope you enjoy your membership and it keeps you busy exploring sewing and textiles during this difficult time!