Guidelines for Young Quilters budgets and expenses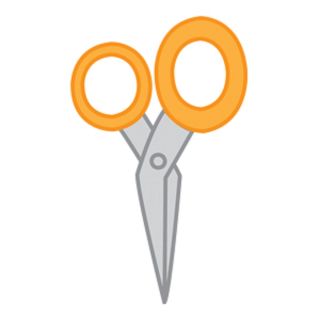 YQ Budget and Expenses Guidelines- see below. If this does not answer your question about YQ expenses or budgets, please contact the YQ Project Leader at yqpl@quiltersguild.org.uk or 01904613242.
Your Regional Comittee may ask you to keep a financial record for each of your workshops. YQ reps/leaders need to contact their Committe to discuss this.