Young Quilters Schools Pack - Part 3 - Log Cabin Quilts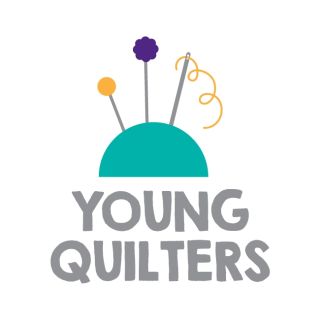 The documents below comprise the Young Quilters Schools Pack. These documents are intended for volunteers and teachers to use when planning textile projects in schools. This is a free downloadable resource.
We are continuing to develop our offerings to schools and these resources. Please send any feedback you have about ways we can improve this resource. If you have any questions about textile projects and schools, please contact us at 01904613242 or yqpl@quiltersguild.org.uk.
Additional learning resources specifically linked toThe Quilters' Guild Collection and textile heritage are available on the Quilt Collection website here.
Thank you!
Related Documents
Log Cabin Colouring Sheet

Assembling Log Cabin Patchwork

Make Your Own Log Cabin Patchwork Block