New YQ Volunteers - Volunteer Registration, DBS Checks and References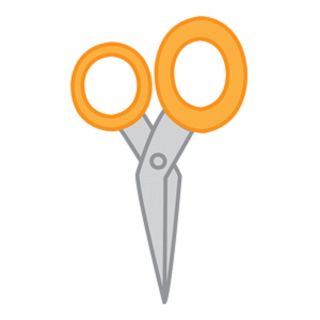 New YQ Volunteers
All new YQ volunteers need to complete the registration form below. Two references need to be followed up by The Guild HQ and possibly a DBS check depending on the role you are taking on (see below).
DBS Checks - Please note: only YQ reps and YQ group leaders who work with YQs more than 3 times a month need a DBS check

• The Criminal Records Bureau (CRB) and the Independent Safeguarding Authority (ISA) have merged to become the Disclosure and Barring Service (DBS). CRB checks are now called DBS checks.
• A DBS check may be needed for: certain jobs or voluntary work - eg working with children
• Checks for eligible volunteers are free of charge. However The Guild does pay a fee to the umbrella body who does the check.
• A DBS check has no official expiry date. Any information included will be accurate at the time the check was carried out. It is up to an employer to decide if and when a new check is needed.
How the DBS check process works:
1) The Guild gets an application form from the umbrella body North Yorkshire & York Forum.
2) The Guild gives the applicant (volunteer) the form to fill in and return to them along with documents proving their identity.
3) The Guild sends the completed application form to North Yorkshire & York Forum.
4) DBS sends a certificate to the applicant. The Guild will have to ask the applicant to see the certificate.
If the applicant has subscribed to the DBS update service The Guild can check their certificate online.
Guild Administrator Carol Bowden is the Guild contact for all queries regarding DBS checks.
Tel: 01904613242 or admin@quiltersguild.org.uk.
For more information on DBS checks:
https://www.gov.uk/disclosure-barring-service-check
Why do I need a DBS check when I already have a CRB from another organisation?
• DBS checks - Risk is with the organisation. The responsibility is with the authority/organisation, that's why each organisation needs to do a DBS.
• If your DBS check from another organization was recent (in the past 6 months) The Guild may accept it rather than doing another one. Contact Carol Bowden if this applies to you.
Who needs to be DBS checked?
All YQ Reps need a DBS check

Group leaders need a DBS if they work with YQs more than three times a month

Anyone working in schools will need a DBS
Related Documents