YQ02 YQ Registration and Record Form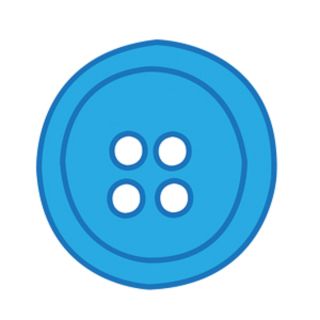 Young Quilter Club Leaders run regular YQ workshops in their local areas. Please ask parents/guardians to complete this registration form so that you have all of the relevant contact details for children attending your workshops on a regular basis. This form includes permission for contacting Young Quilter members by email.
As a YQ Club Leader, you will not automatically receive an updated membership list from Guild HQ, therefore this registration form is useful for maintaining a record of your regular attendees.